Token of Trust calculates taxes in real time and automatically generates required tax forms and handles sales and excise tax reporting.
Our tax compliance solutions help businesses selling:
Vapor products
Nicotine e-juice
CBD, Delta 8 THC and hemp products
Tobacco, cigarettes and cigars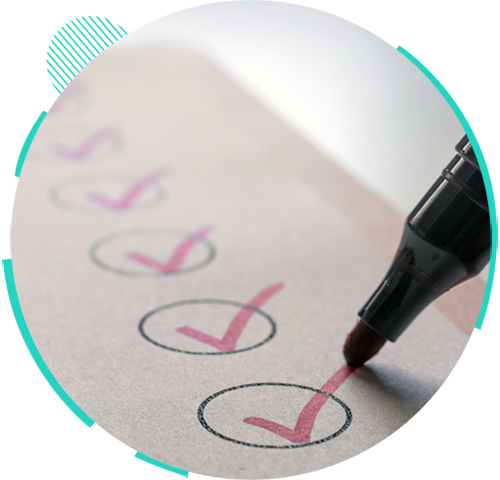 Tax compliance without the hassle.
Calculate excise and sales tax in real time
Precisely calculate tax rates based on the details of the transaction.
Collect tax from customers at checkout
Pass the tax fees along to your customers so they're not coming off your bottom line.
Automatically generate tax forms
Generate and file the tax forms required for each jurisdiction with a breeze.
Support both wholesale and retail taxes
Your business might be complex but your taxes don't have to be. We support manufacturers, wholesale distributors, and retailers.
Hear what our customers say about us…
"Token of Trust is great because they help protect us against fraud and helps us stay in compliance with laws relating to our company and the products we ship."
Cream City Vapes (Milwaukee, WI)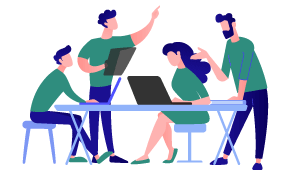 Case Studies
Discover how Token of Trust has empowered businesses similar to yours by exploring our impactful case studies. Gain valuable insights into the real-world benefits we've delivered and envision the possibilities for your own success.
View all case studies