Turn hours or days of watchlist screening time into minutes or seconds.
Financial institutions, cryptocurrency based organizations, or businesses that require physical nexus have varying requirements related to government based screening and watchlists.
Eliminate the manual paperwork and workflow by verifying the status of individuals against AML, Sanction, and Watchlists screens through Token of Trust.
Features
Screens Qualified by our Know Your Customer (KYC) process
International Watchlist Screens
Secure Archival Options (up to 7 years)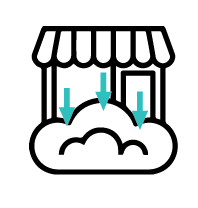 Reputation Report™ Results
Benefits
Increased certainty
Universally Accepted Audit Trail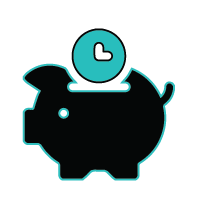 Significant Time Savings
Layers of Encryption in Transit and at Rest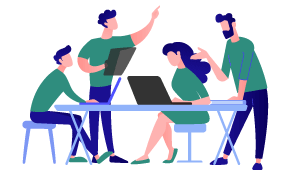 Case Studies
Discover how Token of Trust has empowered businesses similar to yours by exploring our impactful case studies. Gain valuable insights into the real-world benefits we've delivered and envision the possibilities for your own success.
View all case studies