Onboard more accounts while satisfying due-diligence and privacy compliance requirements
Turnkey Solution
Turnkey KYC & AML solution that is easy to use.
---
Proof of Identity
Capture and Verify Proof of Identity and Address.
---
Global Screening
PEPs and Sanctions screening across global data sources.
---
Privacy and Security
Protecting data and compliant with privacy laws like GDPR and CCPA.
Achieve KYC with identity verification
Token of Trust identity verification solutions can help satisfy Know Your Customer (KYC) requirements. Our comprehensive identity checks verify proof of identity, similarity between ID photo and possessor's face, address, age, and other attributes needed to stay compliant.
ID scanning and proofing
Document scan
Selfie verification and similarity check
Identity data checks across global databases
AML screening at your fingertips
Anti-Money Laundering (AML) and Counter Terrorism Financing (CTF) go hand-in-hand with identity verification. Perform AML/CTF on new accounts, screen individuals, and verify a business's beneficial owners to help you meet your due-diligence requirements.
Global PEPs and Sanction Watchlists
Customer Due Diligence (CDD)
Enhanced Due Diligence (EDD)
Comply with FATF, EU 5AMLD, and other directives
What our customers are saying
Interested in a demo?
Speak with one of our KYC/AML specialists to create an account that meets your needs.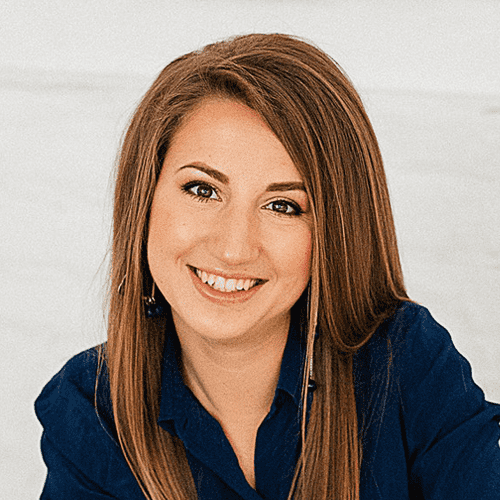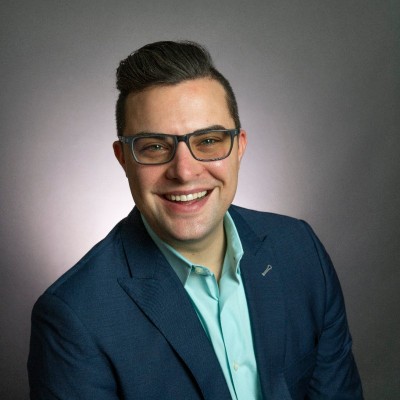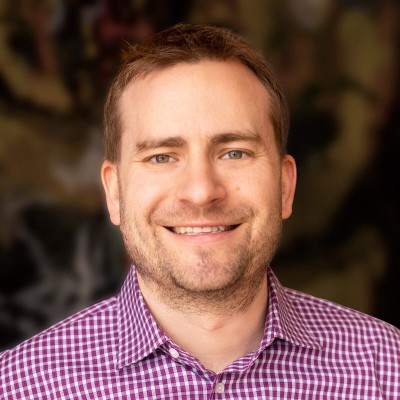 Invite people to get verified and safely capture what's needed
Send individual requests for KYC/AML using our online portal or automatically conduct due-diligence within your site using one of our integrations. Our seamless experience makes it easy to get the information you need without putting your clients through extra hassle.
Invite and remind your clients
Supports email, sms, and site integrations
Safely capture documents – No more sensitive data in email!
Easy, no-hassle client experience
Works on desktop and mobile browsers
Less headache with automated global AML screening
Reduce the risk and time associated with paper-based AML checks. Token of Trust's AML solution safely verifies an individual's information and then automatically checks 20+ global sanctions watchlists. AML Checks can be conducted both through our online portal and through a variety of integrations.
Global – Dow Jones Risk and Compliance
Global Politically Exposed Persons (PEP)
US Office of Foreign Assets Control (OFAC)
UK Office of Financial Sanctions Implementation HR Treasury
and more…
Archival & Audit Trail
Token of Trust maintains reputation reports for verified individuals. Our compliance solutions also captures, encrypt, and store a secure Snapshot of a person's risk profile to support future audits.
Compliant with Global Privacy Laws (e.g. GDPR)
Reputation Report Monitoring
Audit Trail
Encrypted
Ready to try it out?
Let us know a little bit more about your project and we'll get in touch with you soon.
"By deploying Token of Trust, we are able to get better customer information and the rate of fraud is significantly lower than we've seen using competitive solutions!"
— COO at online lending company