White Glove Setup
We have experts and developers who have experience integrating Token of Trust with many different customer shapes and sizes. Our team offers white glove delivery that removes the hassle from your plate.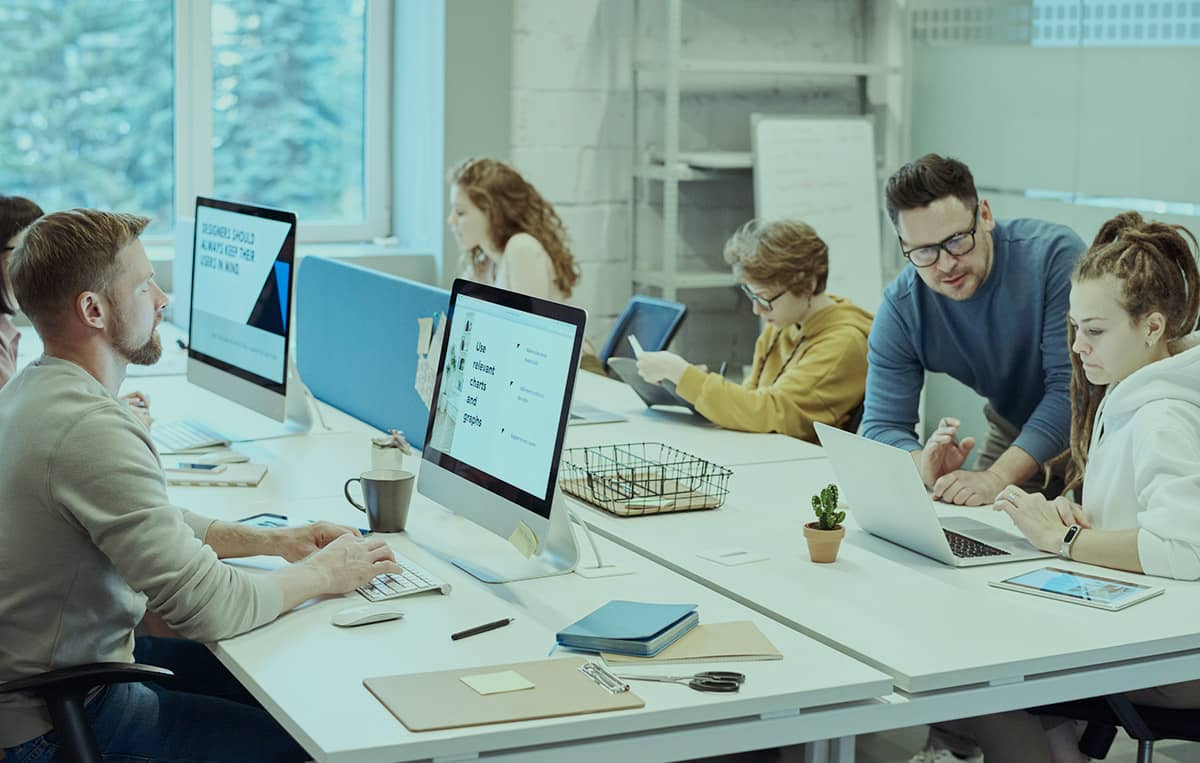 Frequently Asked Questions
Getting Started as a Businesses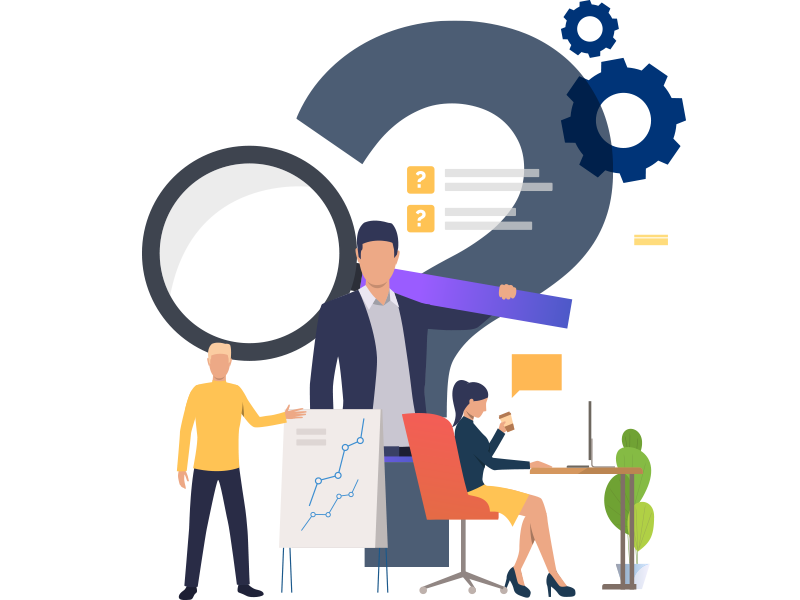 Billing and Pricing
Data and Security
Other
Our vision for customer success
At Token of Trust success is providing a seamless product and service which gives our customers and their end users peace of mind. We aim to deliver value to all users of the Token of Trust platform by providing a secure service where individuals and organizations can feel comfortable sharing verified information about themselves.
Our hours
Our customer success team responds to questions on weekdays from 10:00 am through 6:00 pm Eastern Time (UTC-05:00).
Contact the team
If at any point, you want to reach the team or have feedback to share with us — please email us at support [at] tokenoftrust [dot] com.
Try Token of Trust
Try our sandbox and upgrade only when you're ready to launch. No credit card required.