Education
Students have adapted to online technology as a necessity to their overall learning plan. Because students are often working toward certifications, degrees, and other designations of substantiated value, it is important to verify and re-verify the student in order to preserve the integrity the certification or degree.
From a different angle, many employers require confirmation of a certification or degree as a part of their employer onboarding process. Thus completing the circle of trust between the student, education institution, and employer.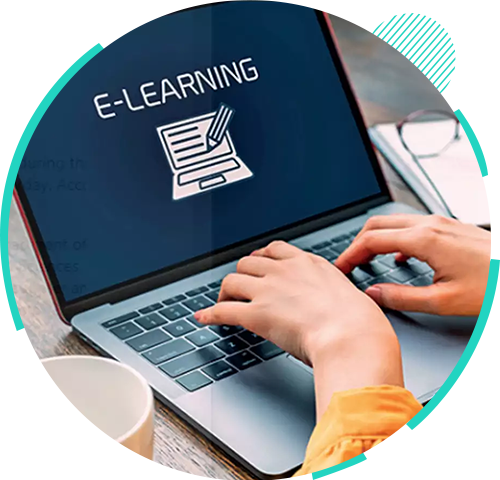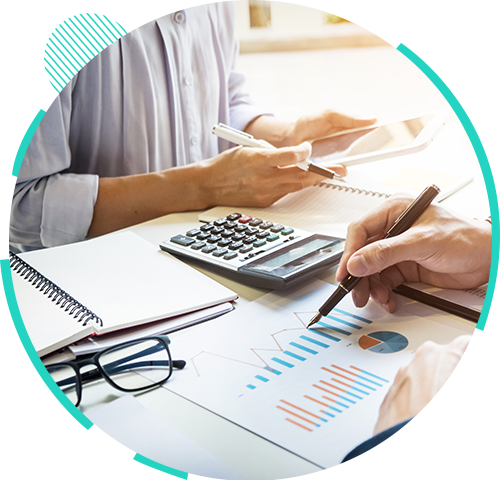 Financial Services
The Know Your Customer (KYC) process has been a staple for banks and other financial institutions for decades. Where checking boxes on a physical form used to be the norm, there is now an expectation that financial institutions make their customer fit decisions based on quick and comprehensive data that is fair and impartial.
Offloading the KYC onboarding will de-risk your business through the aversion of data retention, maintaining a true impartial decision, and working with Token of Trust who is constantly staying ahead of the latest KYC trends.
Healthcare
When a patient needs help they typically need help as soon as possible. The desire to receive health care advice through electronic means has grown substantially. This also come with a risk to the health care providers that issue orders or prescriptions for the incorrect individual.
Implementing an efficient and accurate Know Your Patient (another way of saying Know Your Customer or KYC) process is imperative to the expected outcome of the patient and provider.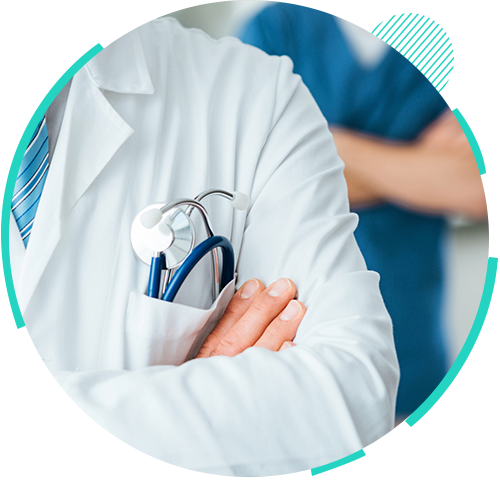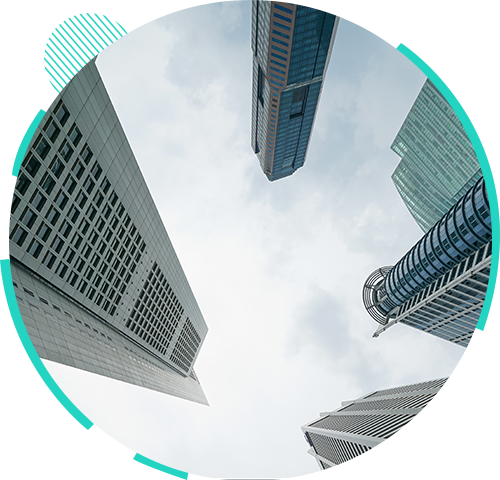 Marketplaces & Communities
From news outlets, to "meet up" marketplaces, to your favorite comment streams there is a driving force to create trust in online forums and interactions.
There is often a connection between an online and an offline transaction. Building trust at the origin of the transaction will create a safer environment to meet, exchange information, or share ideas.
Professional Services
Lawyers and Accountants alike have relied on their reputation to create a network of referrals for their business growth. As more customer seek their services in a digital world, the origin of the customer relationship has less and less of a direct connection to the firm and more of a connection to a marketing path or funnel.
Establishing a consistent Know Your Customer (KYC) process will gain credibility with your customer base and allow you to interact with your new customers freely and with confidence.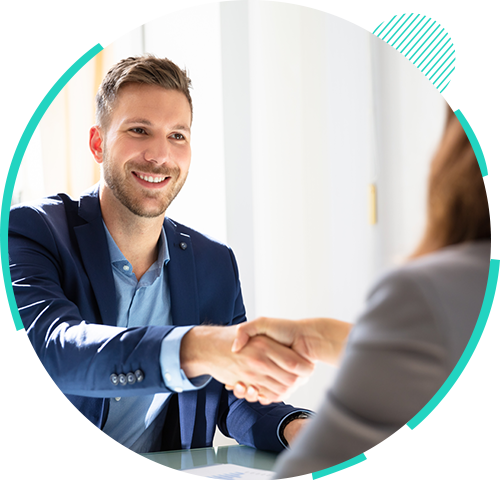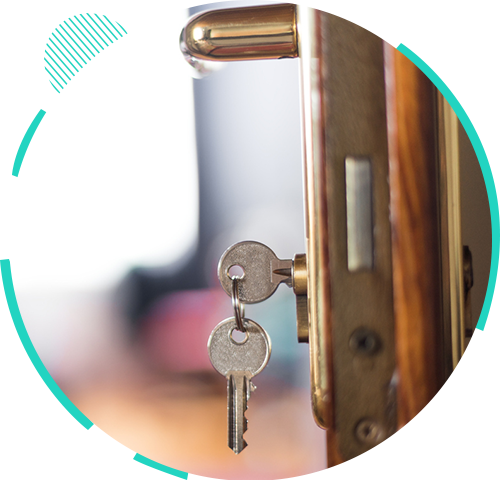 Real Estate
The rental and home purchase market relies heavily on the collections and verification of valid government issued identifications. Most commonly, driver's license are collected, scanned, and stored for years to ensure that critical Real Estate transactions have two legitimate parties.
Now is the time to de-risk the existing processes by capturing the data necessary in Token of Trust's secure platform, rely on unbiased decisions, as well as store the data and results as long as is necessary for a legal or audit basis.
Retail & eCommerce
Fraud permeates the eCommerce industry from many angles. Between fraudulent people, invalid payments, and chargebacks many business can sink or swim based on their ability to combat these threats.
Finding a partner who can implement a secure yet frictionless checkout process while decreasing your risk of fraudulent activity can make all the difference in your profit margins. Although Token of Trust's core focus is Know Your Customer (KYC), the success of our retail partners is a combination of finding the right balance of quantity and quality. Token of Trust exemplifies this equation through a frictionless onboarding process and preventative fraud management tools.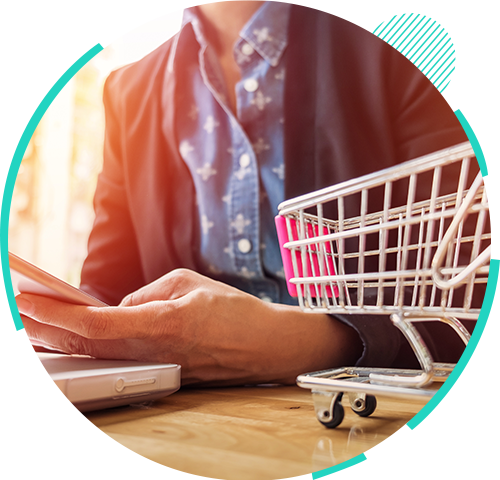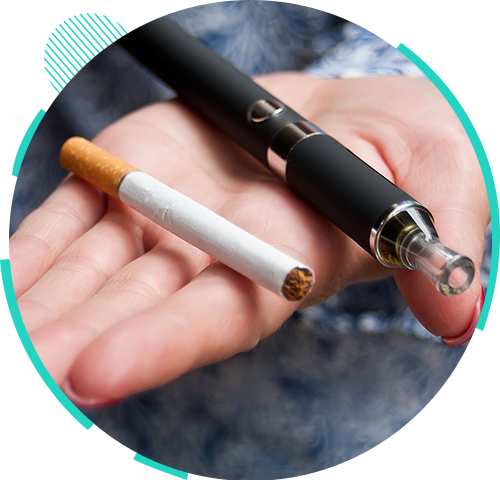 Tobacco/Vape
The PACT Act has thrown a significant wrench in the efficiency of the Tobacco and Vaping industries. Logistics, taxes, ATF reporting, and age verification have no become a focus when the focus used to simply be creating happy customers.
Steer your focus back to the customer. Offboard your PACT Act requirements to Token of Trust and have the peace of mind that you are maintaining compliance while growing your business online or in store.
Travel
Airports, car rentals, and on demand car services all require that we know who is riding along. Additional Know Your Customer (KYC) requirements may be added to restrict ages for eligibility, discounting, and trust.
Implementing simple KYC processes in the Travel industry increases the trust necessary to build positive brand awareness, maximize your profit margins, and reduce risk.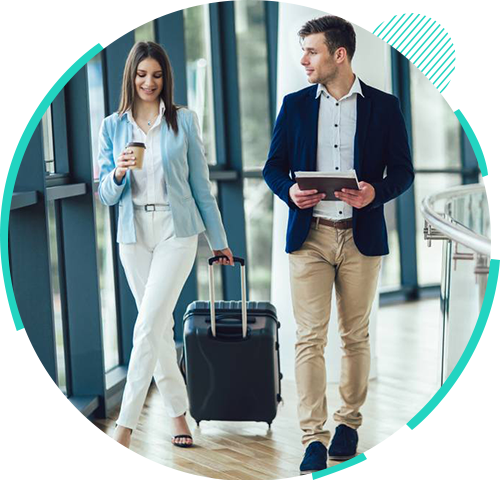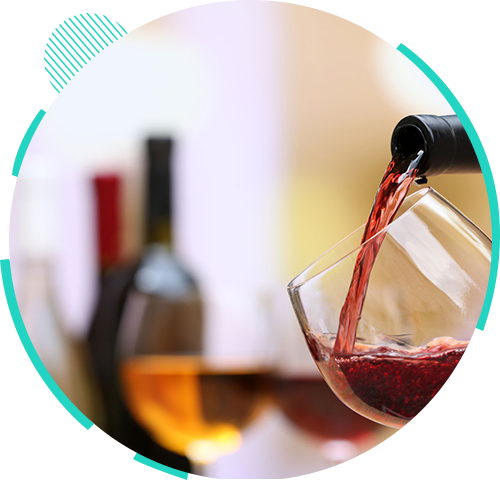 Wine & Spirits
It goes without saying that verifying age is important to being compliant with local and federal laws. It becomes more complex when the purchase may occur online and pickup occurs in person.
Partnering with Token of Trust assists retailers in meeting their compliance needs while introducing best practices to maximize efficiency with your business model.
Firearms & Ammunition
It is in the best interest of retailers and consumers alike to make certain a reasonable level of responsibility occurs with all firearms and ammunition transactions.
Token of Trust provides retailers the resources to verify the identity of a consumer to ensure transactions are completely legally, safely, and securely.