Verify Industry Specific Documents Creating a Targeted Layer of Certainty
Sometimes ID verification isn't enough. Industries that possess credentials, certifications, or education requirements often require that documents specific to their industry be reviewed and validated.
Whether is be a Notary validating their licensure, a job applicant presenting their degree, or a Lawyer submitting their CE credits; we can help.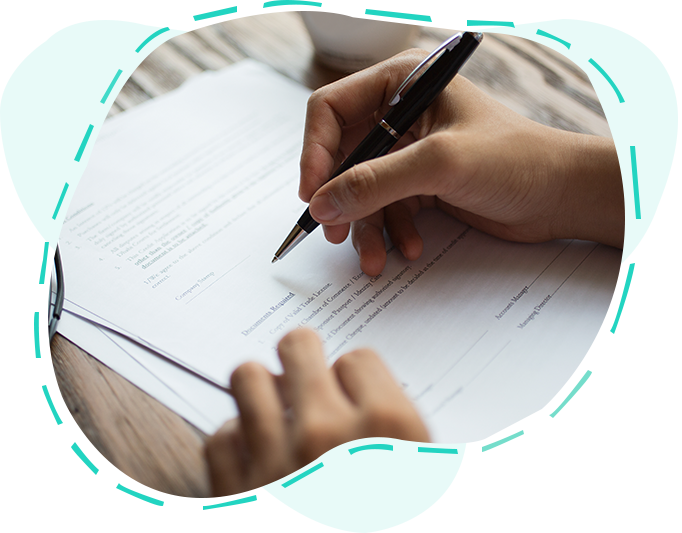 Features
Screens Qualified by our Know Your Customer (KYC) Process
Add to your Verification Flow
Secure Archival Options (up to 7 years)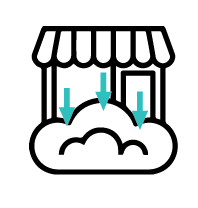 Reputation Report™ Results
Benefits
Increased Specific certainty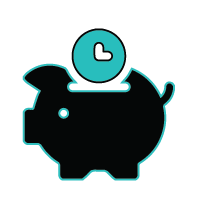 Significant Time Savings
Store Sensitive Images and Information with Encryption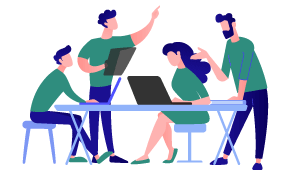 Case Studies
Discover how Token of Trust has empowered businesses similar to yours by exploring our impactful case studies. Gain valuable insights into the real-world benefits we've delivered and envision the possibilities for your own success.
View all case studies