Shopify + Token of Trust Integration
Streamline eCommerce with the Shopify integration of Token of Trust. Automate instant ID verification, seamlessly integrate into checkouts, and facilitate user onboarding. Verify government IDs, form data, selfies, and more to prevent fraud at checkout or ensure age compliance with regulations. Elevate security and trust for your online business.
The Most Comprehensive Identity Verification Solution for Shopify and Shopify Plus
Token of Trust offers a wide range of features to help you protect your eCommerce site from fraud and abuse, comply with regulations, and archive customer verification records securely.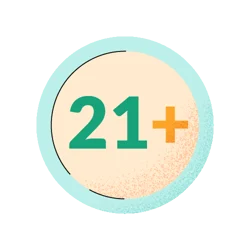 Compliance
Comply with regulations such as age restricted products with Token of Trust's identity verification software. Our solution is trusted by businesses of all sizes to help them stay compliant with regulations like GDPR, CCPA, and HIPAA.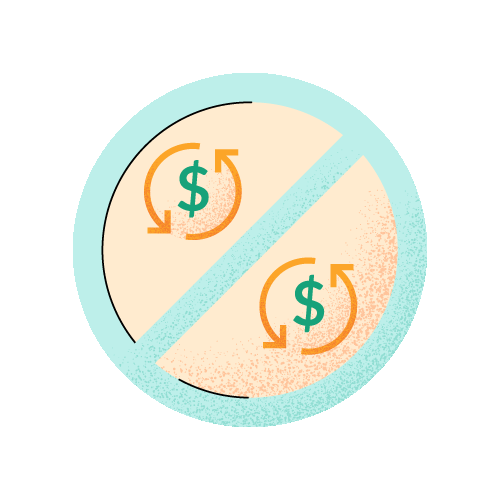 Fraud & Chargebacks
Reduce fraud risk and chargeback headaches with Token of Trust. Our software uses a variety of methods to verify users and ensure that only legitimate users are able to create accounts and make purchases on your site.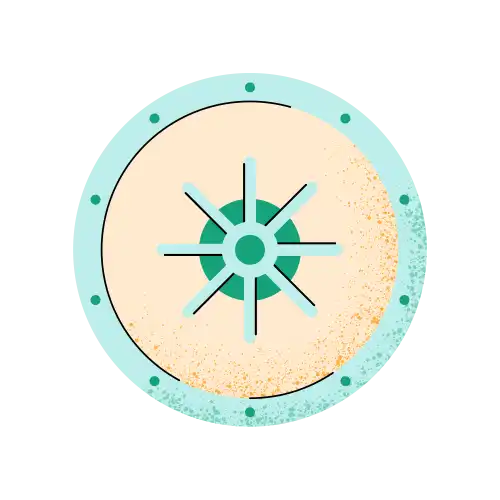 Security
Archive customer verification records on Token of Trust's secure vault to retrieve in the future without storing data on your WordPress website. Our vault uses bank-level encryption, so you can be confident that your data is safe and secure.
Recognize loyal customers and put them in the fast lane.
Token of Trust's patented platform recognizes your loyal customers and provides them with a streamlined checkout experience. New customers are checked against authoritative databases in seconds. Any customers that require additional information are handled within our automated workflows.
Reputation Reports
View Reputation Reports for each consumer to understand what data was checked, how the checks performed, and what decision was made. Access granular verification data while maintaining compliance with privacy laws and regulations.
Designed for privacy
At Token of Trust, consumers remain in control of identity and we keep sensitive data safe. Consumer privacy is our priority. Token of Trust uses the latest security and encryption techniques to keep you safe.
Questions about how Token of Trust can fit into your business?
Our Sales team can help you find the right solution. Fill out the form and we'll get in touch shortly.