Seamlessly Verify Identities through Checkout or Onboarding
It is critical to any business to have certainty that the customers they work with are legitimate. Fraudulent activity permeates the e-commerce world through chargebacks, fraudulent payment methods, and underage buyers to name a few.
Electronic identity verification offers a simple way to pull data collected in your user experience to verify the identity of a user through a commercially available database screen. Best of all, there is minimal to no impact to your user's checkout or onboarding flow.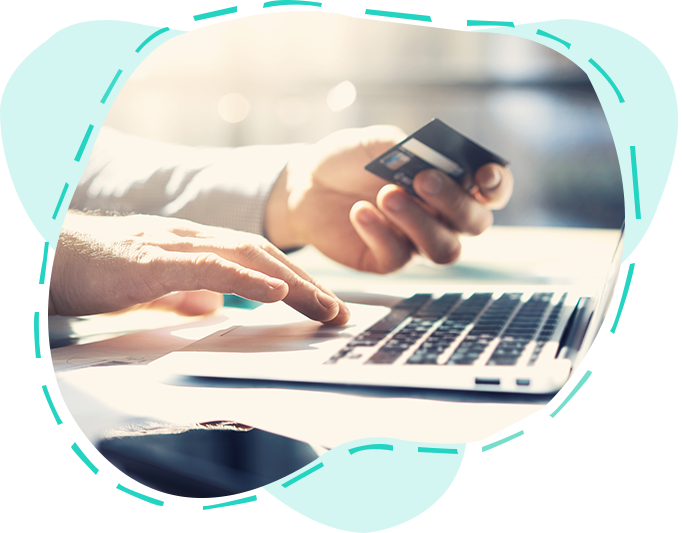 Features
Required User "Opt In" (Consumer Preference)
Frictionless User Experience
Reputation Report™ Results
Benefits
Increased certainty
Universally Accepted Audit Trail
Customary User Experience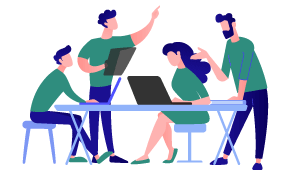 Case Studies
Discover how Token of Trust has empowered businesses similar to yours by exploring our impactful case studies. Gain valuable insights into the real-world benefits we've delivered and envision the possibilities for your own success.
View all case studies