TRUSTED BY INDUSTRY LEADING COMPANIES: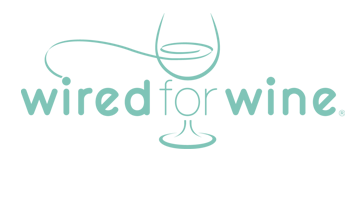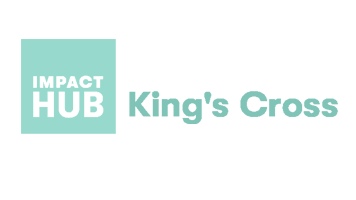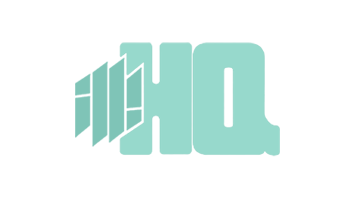 What you can do with Token of Trust
FAST, EASY AND SAFE
Keep customers moving with fast identity screening at checkout.
Enjoy a faster, safer way to acquire and convert good customers. Token of Trust uses a distinct set of identity characteristics that quickly and accurately verify customers.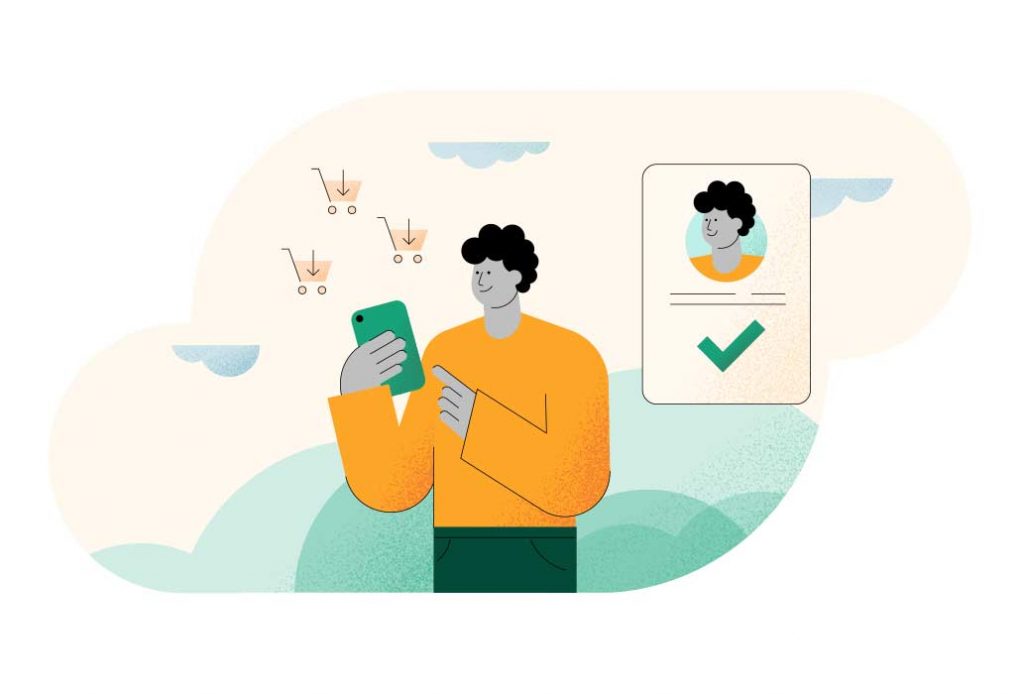 RECOGNIZE WITH CERTAINTY
Trust begins with confirming the identities in a partnership or relationship.
Leverage Token of Trust's efficient means to capture and corroborate information to identify people.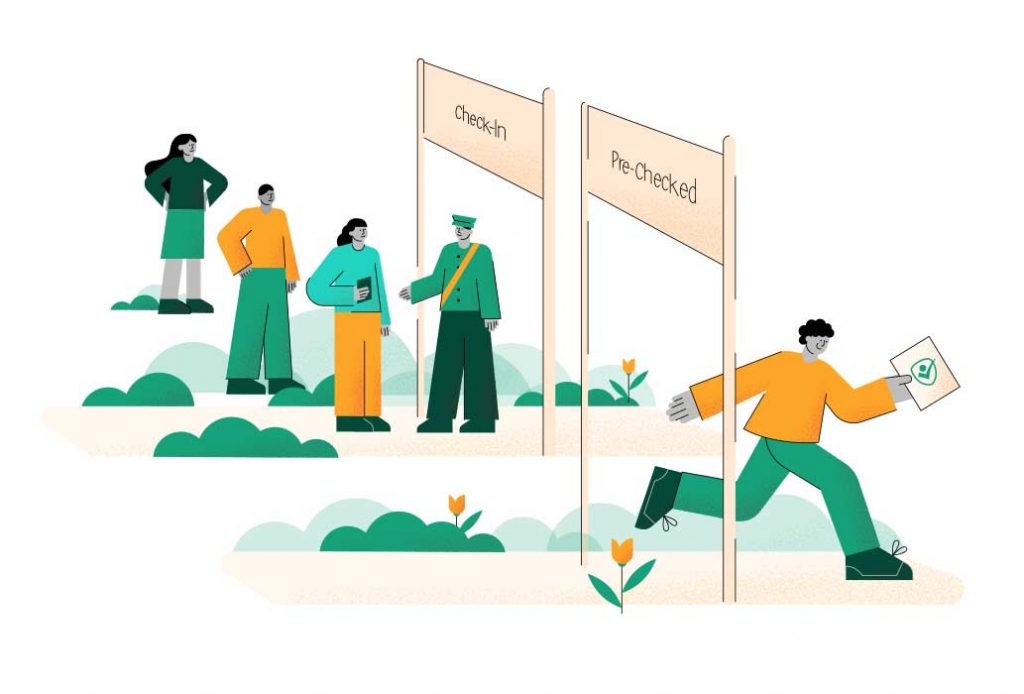 INNOVATE, CREATE, AND ADAPT
Platform built to readjust as customs change.
The Token of Trust system has ears. It listens to the desires of the market and has the ability to adapt to innovation and transformation.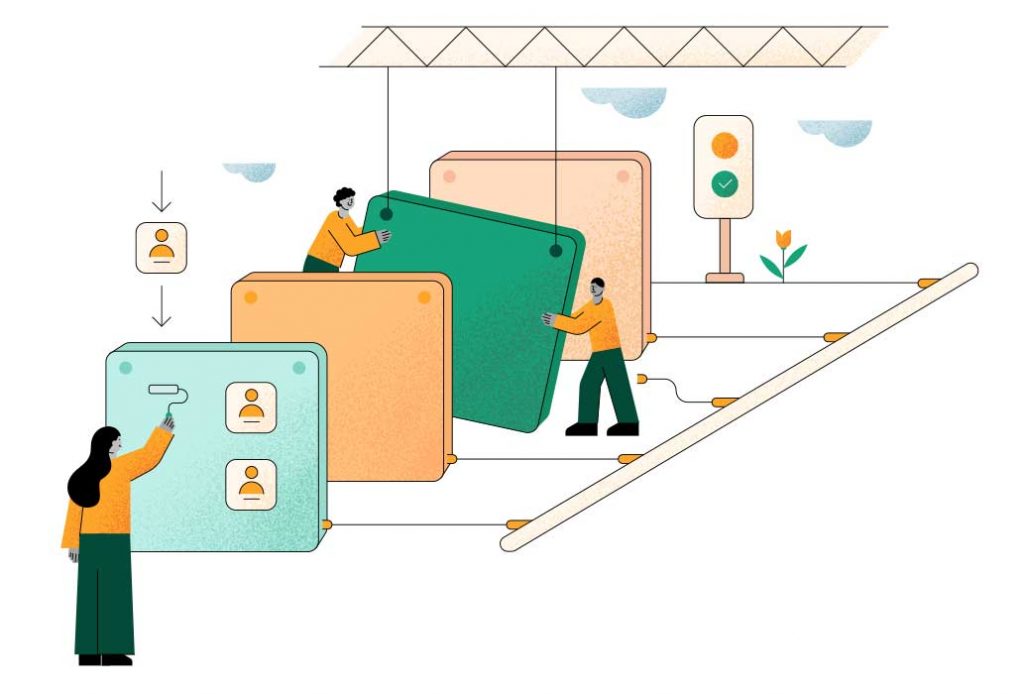 PROACTIVELY PREVENT BAD ACTORS
Minimize substantial costs by enabling Token of Trust's core system.
Token of Trust is a comprehensive platform built upon the precipice of reducing fraud as its primary focus.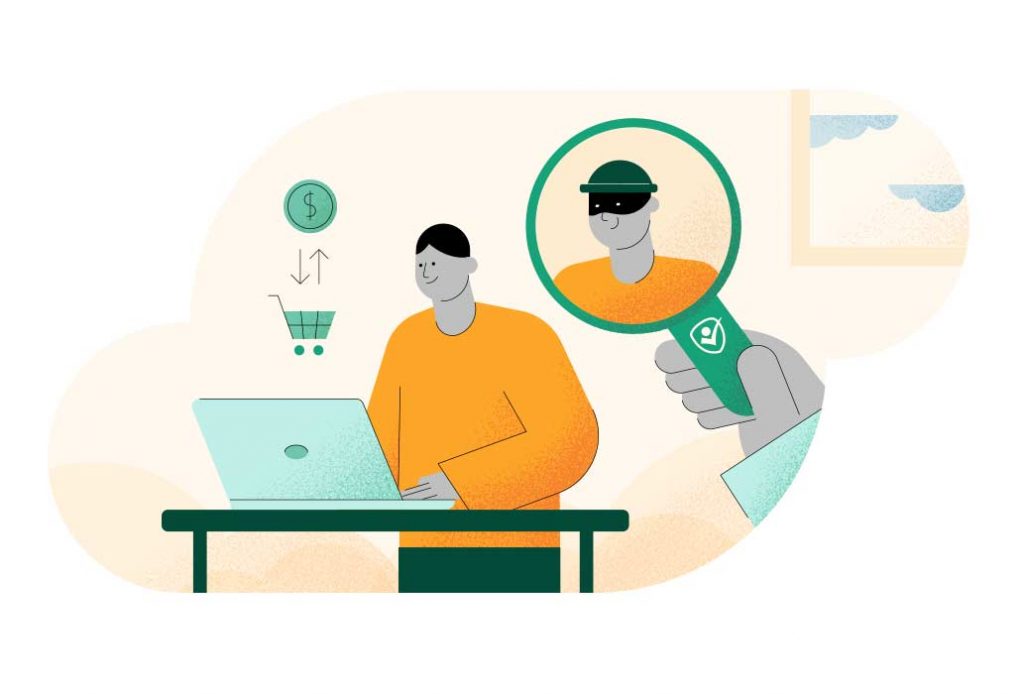 EXPERT ADVICE WITH AN EXPERT PLATFORM
Meet the requirements of local and federal regulations
Meeting the needs of changing laws and requirements can be time consuming and complex. Token of Trust is an expert in providing advice for KYC and AML requirements for industries like crypto, vaping, and many others.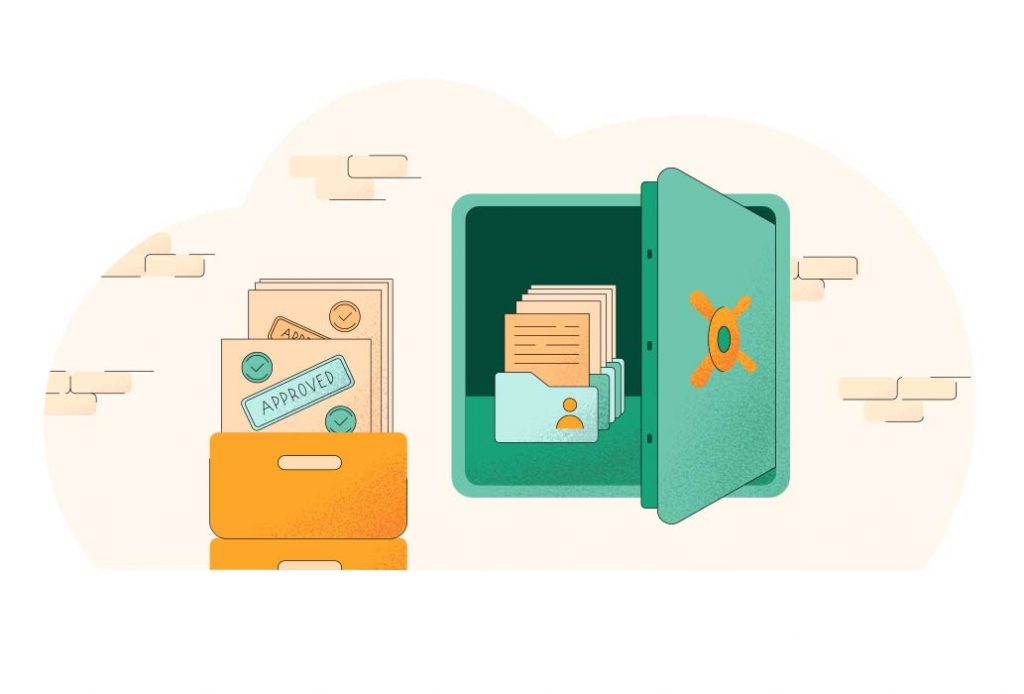 Driving results with the consumer identity platform.
30% increase in loans extended while also decreasing fraud.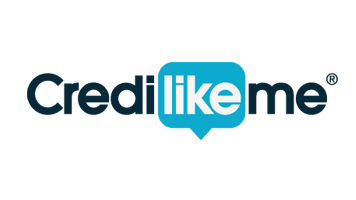 ---
587% ROI and verifications were 30X faster.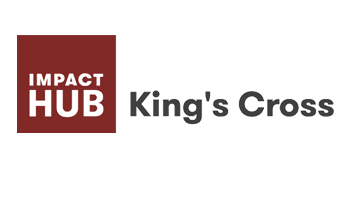 ---
18X ROI by safely accepting more customers.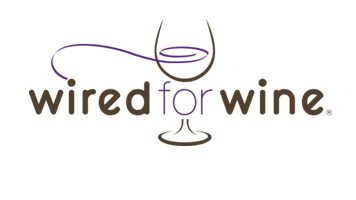 What our customers are saying
Designed For Privacy.
At Token of Trust, we want you to remain in control of your identity and to be able to keep your sensitive data safe. Your privacy is our priority. Token of Trust uses the latest security and encryption techniques to keep you safe.