Leverage Social Media Integrations to Verify an Identity in Moments.
The amount of information available to validate within social profiles is endless. With that becomes a critical level of responsibility and accountability.
Token of Trust can assist with building a workflow that gives you the identity certainty you desire while providing your customers the transparency they prefer.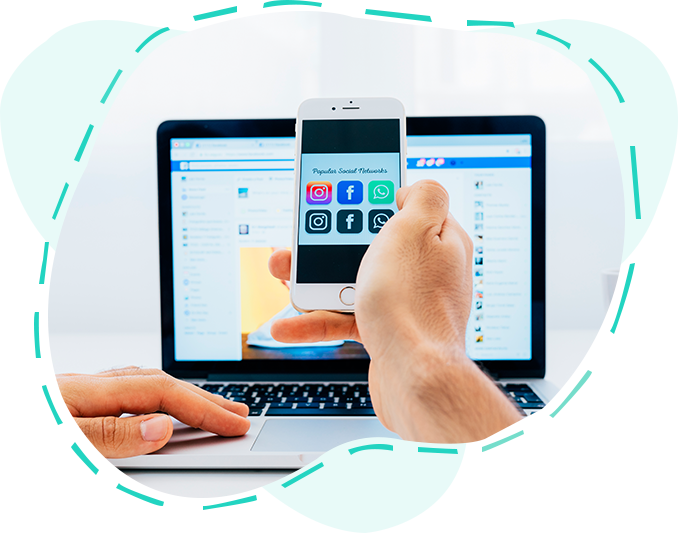 Features
Screens Qualified by our Know Your Customer (KYC) Process
Add to your Verification Flow
Secure Archival Options (up to 7 years)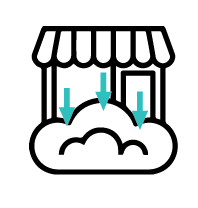 Reputation Report™ Results
Benefits
Increased certainty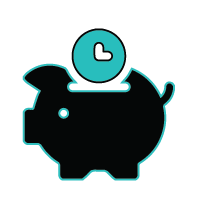 Save Substantial Time
Securely Store Sensitive Images and Information with Encryption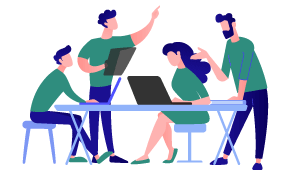 Case Studies
Discover how Token of Trust has empowered businesses similar to yours by exploring our impactful case studies. Gain valuable insights into the real-world benefits we've delivered and envision the possibilities for your own success.
View all case studies